The hatred WikiLeaks founder Julian Assange feels towards Hillary Clinton is far from being a secret. During the election campaign, the non-profit organization leaked Clinton emails in the hope that it would destroy her presidential hopes — and we all know the result of the election.
As we slide gently into 2017, the WikiLeaks Twitter account has turned on the ignition and is about to hit the accelerator. The tweet says: "If you thought 2016 was a big WikiLeaks year 2017 will blow you away". On top of this, Assange himself is due to appear in an interview with Fox News' Sean Hannity, denying Russia's involvement in hacking DNC emails.
WikiLeak's tweet comes as part of a plea for donations, but it promises that this will be the year of a 'showdown'. It's not quite clear from the tweet who the subject of the showdown will be, but based on the organization's track record, there are a handful of targets that spring to mind.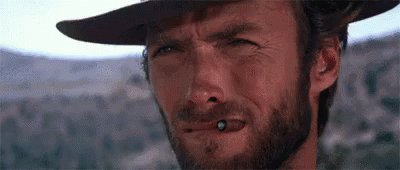 Assange himself is still hiding away in the Ecuadorian embassy, trying to avoid extradition to Sweden where he faces questions about a rape allegation. The WikiLeaks founder's interview is due to air tonight, and in it he will reiterate previous claims that Russia has no involvement in providing the organization with DNC emails:
" We can say, we have said, repeatedly that over the last two months that our source is not the Russian government and it is not a state party."
The timing of the airing of the interview comes at an interesting time, as President Obama has just expelled a number of Russian diplomats from the county in retaliation for alleged attempts to interfere with the US election.
Image credit: Richard Frazier / Shutterstock
WikiLeaks: 2017 will 'blow you away' and, no, Russia did not hack the US election