analysis By Liesl Louw-Vaudran
African Union (AU) Commission chief Moussa Faki Mahamat has offered his services to the government of Ethiopia amid political upheaval in the country. After months of anti-government protests and security force action, the government earlier this year decided to release several political prisoners. Unrest, however, continues in several parts of the country.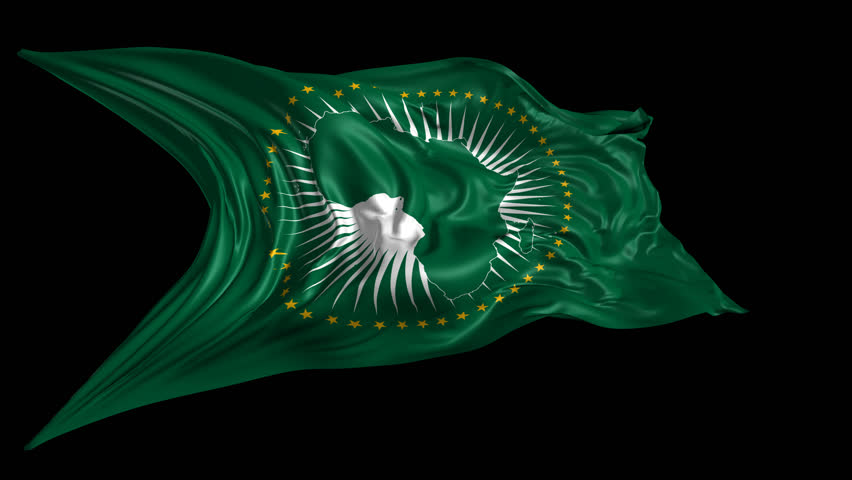 In a statement that followed the resignation of prime minister Hailemariam Desalegn at the end of last month, Mahamat said his office was at the disposal of the government as it sought to 'address the challenges that necessarily arise in any endeavour to deepen democracy and advance development'.
Mahamat also met with Desalegn after his resignation. Desalegn's successor is expected to be nominated soon by the ruling Ethiopian People's Revolutionary Democratic Front. It comes as no surprise that Mahamat is concerned about the crisis in Ethiopia – the AU, headquartered in Addis Ababa, needs a stable Ethiopia.
So far, the AU and most members of the diplomatic community have kept mum about the political situation. Ethiopia occupies a strategic position as host of the AU and is a strong power in an unstable part of Africa. The European Union also sees Ethiopia as a major ally in its attempt to keep African migrants from fleeing to Europe.
Ethiopia occupies a strategic position as AU host and as a power in an unstable part of Africa